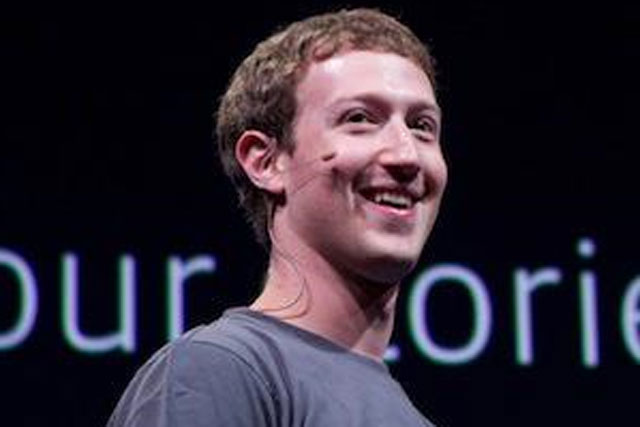 Facebook reported yesterday, Facebook said that it made $150m (£94m) in revenue from mobile for the quarter ended 30 September.
Mobile monthly active users grew from 61% year on year to reach 604 million this quarter, as the social network's one billion users access the site more frequently using their handset devices.
Facebook's chief executive Mark Zuckerberg used his call with investors to rally support for Facebook, which has faced criticism that it has struggled to monetise mobile.
"I want to dispel this myth that Facebook can't make money on mobile."
"The most important thing to understand here is that we're just getting started with our mobile product development and monetisation," he said.
Facebook's total revenues for the quarter, were $1.26bn, up 32% percent year on year, beating analysts' expectations.
Half of its total revenue came from its US users and it made $341m in revenues from Europe, up 17.6% year-on-year.
It made 86% of its total revenue from advertising, taking $1.09bn in ad revenue, up 36.1%.
Ad revenue growth is slowing, having grown 77% for the same period between 2010 and 2011.
In Europe, which now has 235 million monthly active users, ad revenue is also showing signs of slowing. For the third quarter of this year it was $295m, up 20% year-on-year, compared to the previous year, when it grew 88.5%.
Facebook made $.1.29 revenue per user for the quarter, up 4% year-on-year.
Facebook made a loss of $59m, down 74%, from the third quarter of last year. Income from operations from operations, was down slightly from last year, when it was $414m.
The results helped rally Facebook's share price which was up nearly 13% in after hours trading.
Separately, Zynga, the social gaming company whose growth has been tethered to the rise of Facebook,
has announced it is axing 5% of staff and closing its UK office
.