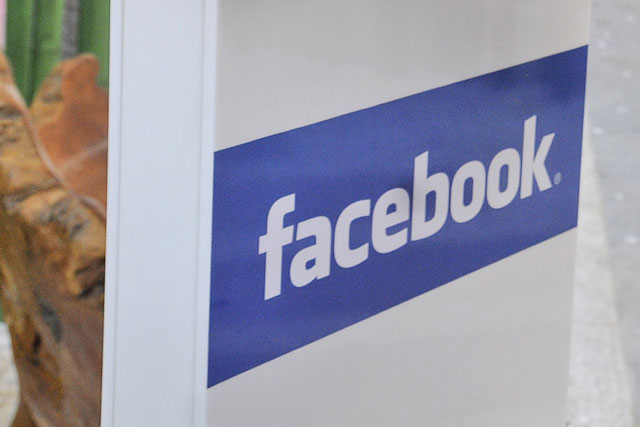 When consumers give their email address or phone number to a brand, for example through an in-store transaction or to join a mailing list, the company will be able to use that information to target their ads to those consumers on Facebook.
The social networking giant plans to start trialling the new system across global markets next week, having run a beta test with an unnamed advertiser in the US.
It claims the advertiser, which is a financial services company, more than doubled its fanbase in two weeks by targeting current customers, and at a lower cost per fan than they were budgeting for or had previously experienced.
It claims that it will not use the personal information without prior consent.
A spokeswoman could not confirm whether this would explicitly mention that it would be used for Facebook, or whether it would be consent for the personal information to be used for other marketing purposes.
Facebook said it will not keep any of the personal data and protects a user's identity through a process called "hashing", where the data is anonymised so it cannot be matched with a user. The automated process is discarded after matching.
The advertiser does not get any information about who sees its ad, while Facebook said it does not keep the data provided by the advertiser.
This means the impetus is on the brand, rather than Facebook, to adhere to direct marketing guidelines.
The move is part of Facebook's efforts to present a more attractive offering for advertisers.
The update may raise privacy concerns from users who feel advertising on the social network is too intrusive.
Facebook maintains that the user experience is at the forefront of such changes, however the company is under greater scrutiny to make money from advertising now it is a private company.
The news comes soon after Twitter announced it was enhancing the targeting of its ad products, allowing advertisers to target users based on their interests.
Twitter also announced that it was dropping the price of a minimum bid on its ad products from 30p to 1p in the UK, as it competes with Facebook to win social media ad spend.
Follow @shearmans