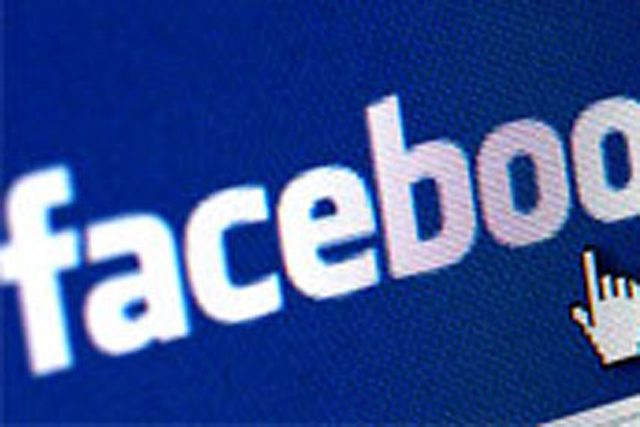 Facebook has launched a 'Businesses Boost' scheme today (29 May), allowing businesses with more than 50 fans to register for £20 credit, with the chance to apply for a further £60 as they increase their fanbase.
The programme will be rolled out to 50,000 businesses across Europe, starting in the UK today and following on in France, Germany, Spain and Italy later this month.
Facebook has partnered with Enterprise Nation to publish a free downloadable guide, 'Boost Your Business with Facebook', offering practical advice required to build and maintain a Facebook page, and advertise effectively on the platform.
It has also teamed up with the British Chambers of Commerce for a Facebook-marketing roadshow in six UK cities this summer.
Meanwhile, Twitter is also trying to connect with small businesses. Last week at a London Evening Standard Business networking event, Tony Wang, general manger for Twitter UK, said that it was giving away up to £1,000 free adspend to businesses willing to share their stories of how they have used Twitter to grow.
A Twitter spokeswoman told Marketing: "We have a full team that deals with big brands every day, so we hear a lot of their stories, but we don't always hear about the interesting stories from smaller companies."
She said that those businesses which contact @TwitterUK with their stories will be considered for the ad credits. Twitter has also published an online guide for small businesses on Twitter in the UK.
Both businesses are following in the footsteps of Google, which has enjoyed extensive take-up for its search and its ad products, and has run similar roadshows for UK businesses in the past.
Facebook's intention to give away free advertising credits was first announced by its chief operating officer Sheryl Sandberg in January, during a speech where she claimed Facebook contributed an estimated £2.2bn to UK GDP and generated 18,400 jobs in small businesses across the country.
Mark Prisk, the business and enterprise minister, said: "The rapidly changing world of technology means that SMEs need to keep pace so they can connect with customers in the UK and abroad, and continue to promote British business.
"We have some of the most innovative SMEs in the world and we want to make the UK the best place on the planet to start and grow a business."
Simon Milner, policy director at Facebook UK and Ireland said many small businesses had "thrived" despite difficult economic conditions in recent years, "thanks to savvy entrepreneurs spotting the opportunity to benefit from new technologies."
Facebook's drive to get SMEs using its ad products comes at a time when the company is under intense pressure to prove the effectiveness of advertising on the platform, following its recent IPO.
Follow Sarah Shearman on Twitter @Shearmans