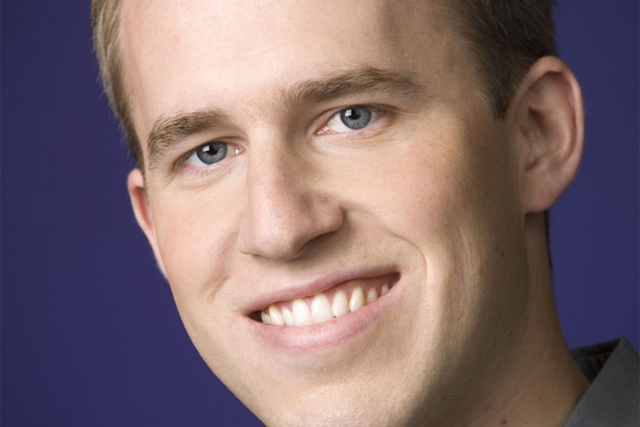 Taylor, who was a former group project manager at Google, joined Facebook in 2009 as head of platform, after his startup FriendFeed was acquired by the social networking giant.
He has been in charge of its platform and mobile development and was behind the launch of Open Graph, The App Centre and most recently its integration with Apple's new operating system.
His departure comes at a crucial time for the social networking business, which is under pressure to develop its mobile offering.
Facebook executives Mike Vernal and Cory Ondrejka, who work under Taylor, will be in charge of platform and mobile respectively.
Taylor said in a Facebook post: "While a transition like this is never easy, I'm extremely confident in the teams and leadership we have in place.
"I'm even more excited for the world to see all the amazing things these teams have coming."
Mark Zuckerberg said in a statement: "I've really enjoyed working with Bret and getting to know him as a friend and teammate.
"I'm grateful for all he has done for Facebook and I'm proud of what he and his teams have built.
He said he is also proud to have a "culture where great entrepreneurs" like Taylor have "such a big impact."
Follow Sarah Shearman on Twitter @Shearmans
Read more on The Wall blog:
Should Mark Zuckerberg resign from Facebook? Some say he should go