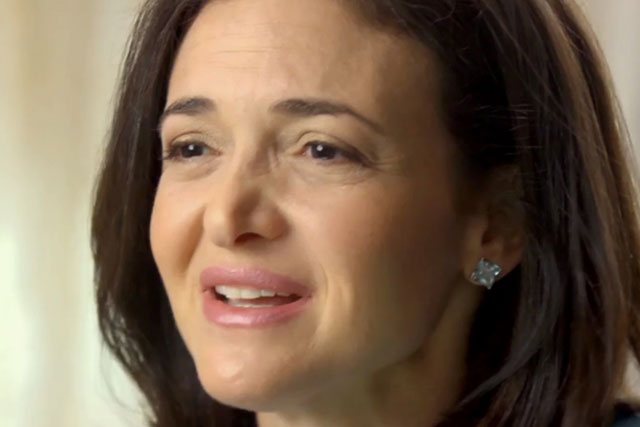 Sandberg will be in conversation with Camilla Cavendish, The Sunday Times associate editor and columnist on Tuesday, April 16 in London, where she will answer questions from the audience and talk about her new book 'Lean In: Women, Work, and the Will to Lead', which was serialised in The Times last month.
The modern "sort of feminist manifesto" has been praised by some for celebrating successful women, but condemned by others for its finger-wagging tone and for blaming women for their failure to achieve in the male-dominated world of business. Sandberg was also called to account for failing to mention the millions of working mothers who juggle work and motherhood.
Tickets for the event, which is exclusive to subscribers to The Times and The Sunday Times, have already sold out, but as a UK exclusive, audiences around the world will be able to watch it live and for free on The Times website.
The online audience will also have the opportunity to ask Sandberg questions using the hashtag #SandbergTimesLive.
'Lean In...' was developed from Sandberg's provocative and widely-viewed 2010 TED talk, where she expressed concern that progress for women in achieving leading positions in business and government had stalled.
The Times will be live-streaming this event on its website from 7.15pm tomorrow at thetimes.co.uk/sandberglive