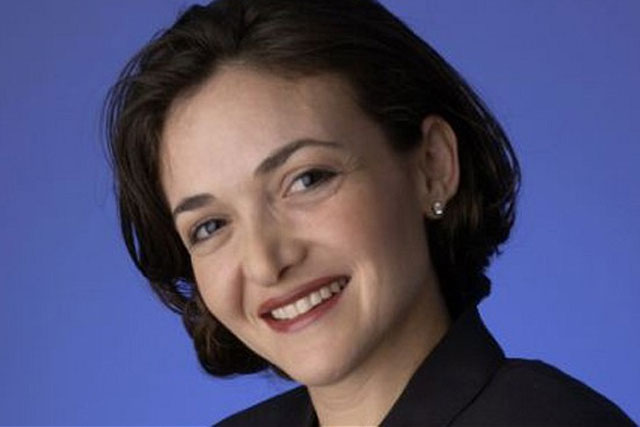 According to regulatory filings in the US, Sandberg sold 13,392 shares at $20.79 each (worth a total of $278,420) and 339,512 shares at $21.10 each (worth $7.16m) last Wednesday (31 October).
Last week was the first time Facebook executives were able to sell shares since the social network's ill-fated flotation on the stock market in May when the shares opened at $38.

In its first day of trading the cost of Facebook shares initially climbed above $41 a share but since then they have almost halved in value. At close of play on Friday afternoon shares were trading at $21.18.
However, Sandberg still owns in the region of $420m worth of Facebook shares.
The filling show David Spillane, chief accounting officer of Facebook, sold shares worth $5.38m (256,000 shares at $21.04 each) leaving him with just 160,479 shares.

Mark Zuckerberg, founder and chief executive of Facebook, has committed not to sell any of his Facebook shares before September 2013.

In October Facebook's results for the third quarter of 2012 showed its total revenues were $1.26bn, up 32% year on year, beating analysts' expectations, while European revenues were $341m, up 17.6% year on year.