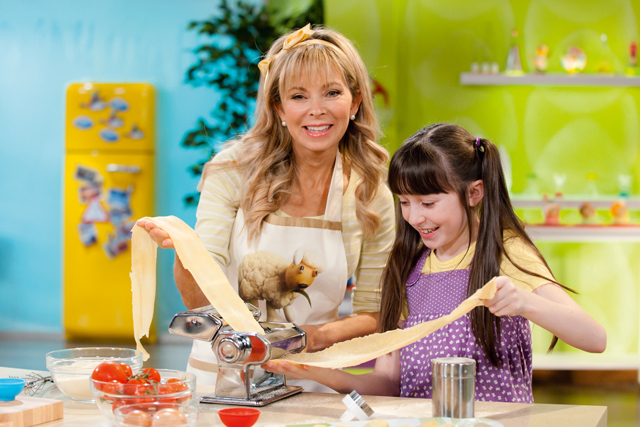 The partnership involves a sponsorship of Karmel's new TV series, Annabel's Kitchen, which encourages parents and children to cook together. The 30-episode series will run on CiTV and ITV1.
As brand ambassador, Karmel will appear at retail events and in 10 exclusive 'webisodes' of Annabel's Kitchen for the Fairy Liquid website and Facebook page.
Fairy Liquid's sponsorship includes branded idents for the TV show, banners on Karmel's website and a branded print run of her latest book.
Idents around each episode will show Karmel using Fairy tablets when loading up a dishwasher.
Sponsorship bumpers or idents are regulated by Ofcom and covered by the Broadcasting Code, which states that sponsorship credits must be distinct from editorial content.
Regulation of TV advertising is controlled by the Broadcast Committee of Advertising Practice. Rules concerning the appearance of artists in ad breaks around their own programming was recently relaxed for adult audiences, but not children's shows.
P&G said that the Fairy idents had been approved by ITV Compliance in line with Ofcom regulations.