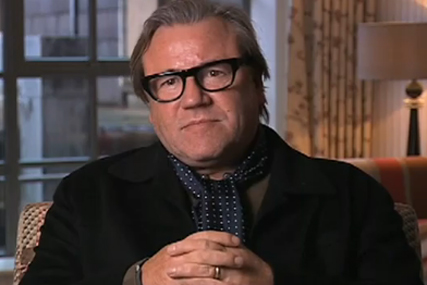 The viral, created by digital agency Rufus Leonard, is part of Macmillan's campaign starting today and running to Sunday to get men to break their silence on their concerns surrounding cancer.
The celebrities expose their secrets to convince the public that if they are able to talk about things they don't want to, then other people should really be able to speak about issues surrounding cancer too.
Radio 1 DJ Nelson tells a story about the time he started an argument between rappers 50 Cent and Jay-Z, while Winstone recalls an evening in which he got so drunk that he agreed to go to Afghanistan.
The viral also includes information on how males worried about cancer can receive private advice from Macmillan, and also directs them to a site in which they can chat to other men affected by cancer.
Winstone said: "Men sometimes leave the talking to women when it comes to health concerns so it's great that Macmillan is encouraging us men to get help."