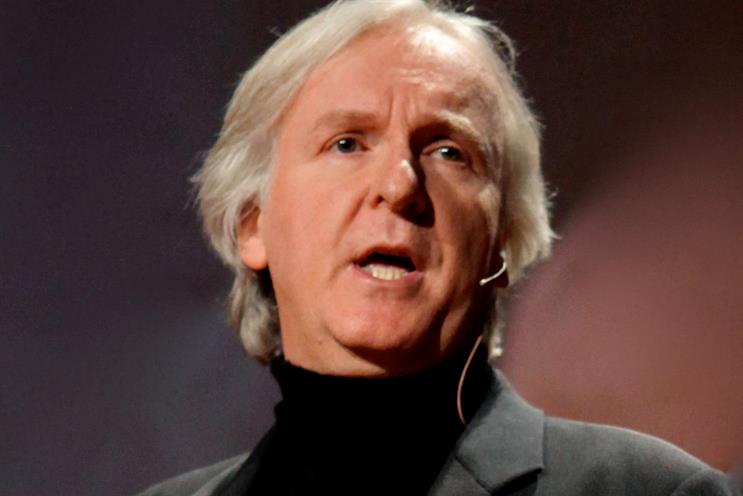 The digital network is holding the event, which targets senior marketers, at the London Film Museum on 29 May.
Steven Levitt, the author of 'Freakonomics', is another speaker at Ideas Exchange.
The focus of the event is on storytelling, with ideas on how marketers can engage their own audiences using various storytelling approaches.
Alan Herrick, the chief executive and co-chairman at Sapient, said: "By bringing together some of history's most iconic trailblazers and innovators in storytelling, combined with the latest in brand and technology, we are helping our clients around the world navigate the transformation that is being driven by the connected consumer."