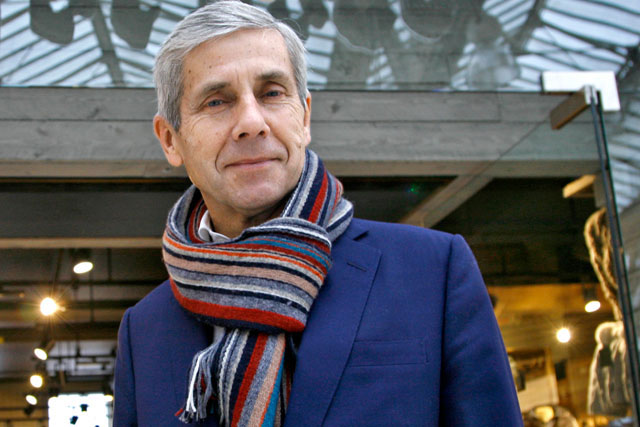 Rose will join the Fat Face board on 1 March. He will replace Giles as chairman on 26 July. The news comes a week after Ocado revealed it too had appointed Rose as its chairman.
Giles, a prominent member of the Marketing Society, said he is leaving Fat Face at a time when it is "performing well and positively positioned for a record year".
He said: "With the brand on firm foundations and a strong management team in place I feel that it is now time to hand over to a new chairman."
Anthony Thompson, the chief executive of Fat Face, praised Giles for leading the brand's investment in "quality, style and value for money and [helping to] steer us in building a stronger business for better times".
Fat Face has suffered from declining revenues since being acquired for €540m in 2007 by private equity firm Bridgepoint, but appears to be returning to revenue growth.
In January, Fat Face announced sales had increased 11% year on year to £85.7m for the 26 weeks to 1 December. In-store sales increased 11% and ecommerce sales jumped 65% across Christmas for the five weeks to 5 January.
Rose said: "There are undoubtedly great opportunities ahead for the business and I look forward to working with Anthony [Thompson, chief executive] and his team in helping them realise their ambitious growth plans for the brand."
Giles was previously chief executive at HMV between 1998 and 2006 and also acted as managing director of Waterstone's between 1992 and 1998.