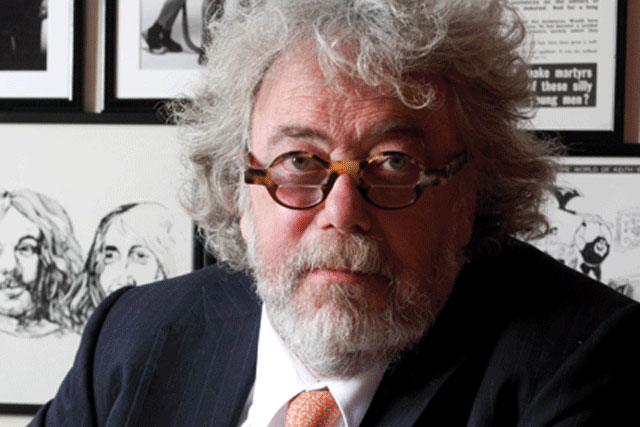 Dennis Publishing's acquisition of Computer Active from Incisive Media for an undisclosed sum is effective immediately, with 14 staff from editorial and commercial transferring with the business.
Launched in 1998, Computer Active is a fortnightly mass market consumer magazine for home computer users, covering software and the internet with news, reviews and step-by-step projects. Its last reported audited circulation was 118,188 in the year January to December in 2011.
It prides itself on providing "simple, jargon-free technology advice in plain English", and will now sit among Dennis Publishing's technology division with the likes of Web User, Computer Shopper, PC Pro, expertreviews.co.uk and knowyourmobile.com.
In addition to the magazine, Computer Active also has an iPad app.
Incisive Media acquired Computer Active when it bought the entire share capital of VNU back in 2007. Jamie Campbell-Harris, chief finance officer of Incisive Media, said today's deal made good sense all round, but stressed it had been driven by strategic sense, not desperation.
He said: "Incisive Media is a business-to-business publisher, and Computer Active is a consumer title that is not core to the group's portfolio. We cannot do it the justice it deserves but are confident that Dennis Publishing's strength in consumer technology will provide a better home for it to flourish."
James Tye, chief executive of Dennis Publishing, said: "We acquire brands with a view to invest and improve them, which is exactly what we plan to do with Computer Active."

Felix Dennis is one of media's best-known entrepreneurs, who made his name as a pioneer of personal computer magazines, notably PC World which he later sold to VNU in the mid-eighties. He also co-founded a $2 billion computer mail-order company related to the magazines, which eventually went public on the NASDAQ.