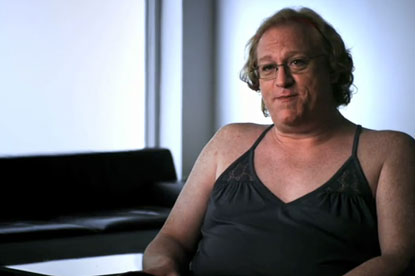 The trailer for the film, which is being seeded on Youtube and lemonademove.com, tells the story of how a number of these individuals were made redundant.

Interviews with those who lost their jobs also include their immediate thoughts following the news and the inspiring stories of what they went on to achieve.

From roasting coffee to changing their gender, the film aims to show that there is life beyond the industry.

Written by Erik Proulx, a former copywriter for Arnold Boston, the film has yet to be released and is still seeking funding.