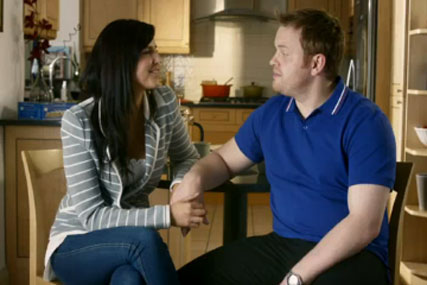 The proposed merger, which has been submitted to the Office of Fair Trading for consideration, is intended to provide consumers with greater coverage of property listings.
DMGT said that competitor site Rightmove has been the single dominant player in the market and this move will create a viable alternative for estate agents and housebuilders in the UK.
Martin Morgan, chief executive of DMGT said: "This merger will create a genuine opportunity to challenge the dominant market leader in the online property sector."
"We believe that the combination of our respective digital property assets will benefit both consumers and clients," he said.