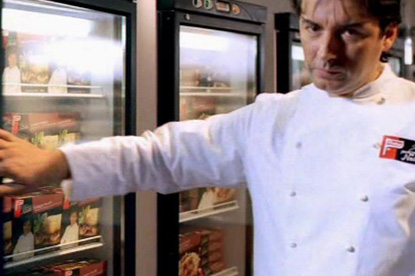 Driven will be responsible for creating a number of integrated campaigns to support the launch of a new range of Findus products, which are to be introduced into the market later this year.

The new campaigns will aim to promote the value that consumers can get out of purchasing frozen food items, and look to position Findus as the market leader in its field.

Findus currently produces a range of frozen food items, including wraps, lasagnes and crispy pancakes.

The brand's last major ad campaign was created by Maverick, and starred the celebrity chef Jean-Christophe Novelli.

Nick Brookes, a partner at Driven, said: "Not only does this win give us the opportunity to work with another well known brand with lots of untapped potential, but it means that we will be working with a client team that is truly driven to take the brand on to greater things."