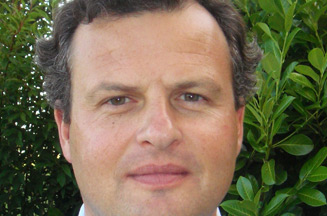 Hollander joins The Findus Group from Procter & Gamble, where he had worked for 15 years and had risen to global director of household cleaners.
Chris Britton, chief executive of The Findus Group, said: 'Hollander will play a vital role in helping the Group step up its marketing agenda.'
Holander is expected to bring a new focus to its core development programme, leveraging consumer insights and driving innovation.