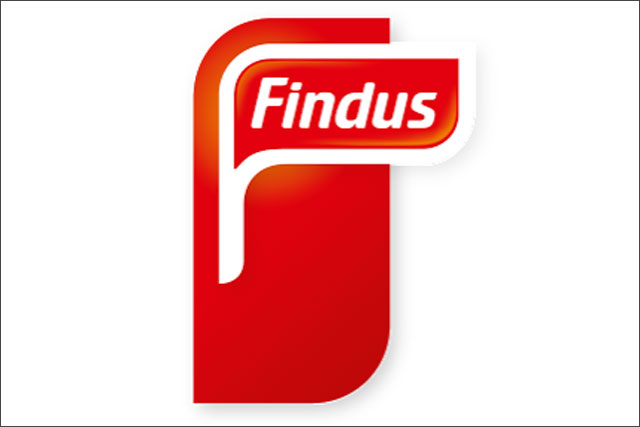 The latest casualties in the horsemeat scandal have come to light following an alert by the French supplier Comigel, which said that some of its ingredients did not conform to the product specification.
It is understood that horse meat or traces of horse DNA have been found there.
Until now, the horsemeat crisis has been centred on Irish supplier Silvercrest.
But the link to Comigel would mean that the first continental supplier has been caught up in the controversy.
Tesco has hurried out a statement saying there is "no evidence" that its product has been contaminated, but has decided to withdraw the product as a precautionary measure.
Tesco said: "Following the withdrawal of Findus beef lasagne, which is produced by Comigel, we have decided to withdraw our frozen Everyday Value spaghetti bolognese, which is produced at the same site, as a precautionary measure.
"There is no evidence that our product has been contaminated and the meat used in the Findus product is not used in our product. However, we have decided to withdraw the product pending the results of our own tests."
Findus has acted by recalling 320g, 360g and 500g packs of beef lasagne.
Tesco was the first brand to be hit by the horsemeat contamination issue, forcing it to withdraw a number of beefburgers from its shelves after tests showed samples were found to contain horsemeat. Burger King and Asda have also been caught up in the scandal.
Findus was unavailable for comment.
Follow @johnreynolds10