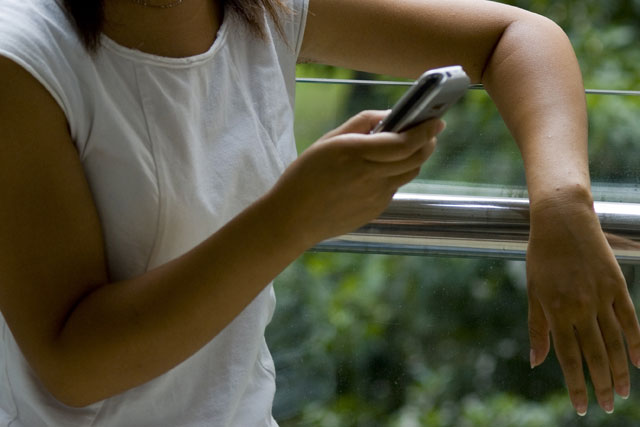 The report, which features more than 500 pieces of data from comScore, Nielsen and WARC, reveals information about how readers are consuming magazines across digital platforms, including content such as video and social media on mobiles, tablets and the internet.
According to the MPA research, 71% of readers find digital ads "annoying". The finding will be a blow to magazine publishers, who are increasingly diversifying their business models away from print offerings to tablet and other digital formats.
The MPA also found that the reason most consumers are opting to read magazines electronically is because "it's easy to access the magazine content."
More than five in 10 (53%) said they do it because it makes it more portable, 40% liked the interactive features including videos, photo galleries and 3D views and 37% cited environmental reasons.
However, in contrast to the MPA's findings, feedback on digital advertising recorded by Gfk MRI within the apps was generally favourable in the US. According to the research, 46% of respondents said they thought app advertising was relevant, unique and interesting, while 38% said in-app advertising was "eye catching and hard to ignore".
The FIPP World Digital Media Factbook is the first such publication by the global magazine organisation.
More than half of young US adults read magazines electronically
In addition, figures for the US obtained by Nielsen and Hearst revealed 51% of US consumers between the ages of 18 and 34 in 2010 were reading magazines electronically; 41% who have downloaded apps for magazine content have paid for magazine content; and 51% of the current e-reader owners read magazines on their devices.
When asked which "digital extras" enhanced their digital magazine reading experience videos came out on top at 75%, while 58% chose "extra photos" and 37% said "slide shows".
There was also a direct comparison between the reading experiences of tablet readers to that of print readers.
A number of people were asked if they "completely or somewhat" agree with a number of statements about tablet editions.
67% of readers "agreed" with the statement that they would rather read an electronic version than a print version of a magazine, while 65% "agreed" with the statement that it was more satisfying to read a magazine in print.
Seventy per cent of the respondents "agreed" they would like to be able to buy items by clicking on an ad in tablet magazine, while 65% "agreed" they preferred a "simple electronic reproduction of a magazine" to an app with a lot of features.
Interestingly, there were also some complaints about some elements of tablet magazines.
FIPP highlighted that some of the research carried out by GfK MRI found that many readers are less impressed with the "digital extras" than many would expect.
Forty-eight per cent said electronic magazines take "too long" to download and 46% said videos in digital versions of magazines are "just a gimmick".
The Mobile Magazine Reader survey asked respondents how often they read or tap on advertisements in electronic magazines.
It found that 55% said they sometimes read or tapped on ads, while 27% said they never did. Only 14% said they usually do.
In all, the findings were a mixed bag. While digital advertising seems to be generally accepted by consumers it is still at a level of tolerance rather than positive engagement.
Additionally, other forms of interactive content appear to have a long way to go before they are fully accepted as a staple part of either online, tablet or print magazines.
Earlier this year, FIPP released its innovation report which evaluated the growing trends and innovations within the magazine industry that took place throughout the course of 2011.


Follow @nickbatten2