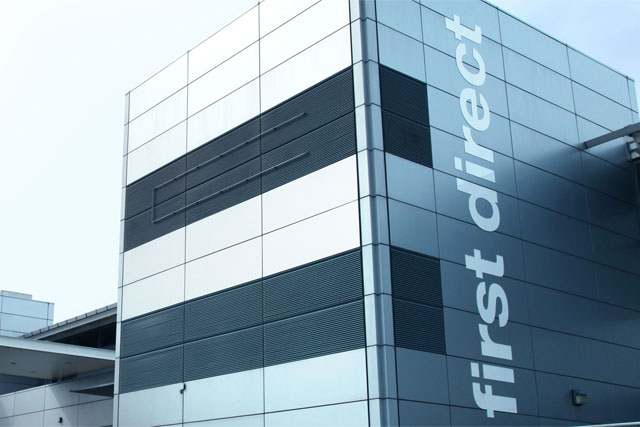 The £1.4m ad campaign (see below), by agency Story, follows a call by the HSBC-owned bank for customers to send in their 'Picture of Happiness' – a photograph showing them at their happiest – via the brand's website and Facebook page.
After 2,300 photos were received, a final winner was chosen and they received a new digital camera and a weekend trip to London.
The print, digital and outdoor ads roll out on Monday (17 September) and will run for seven weeks. Media planning and buying is by Mindshare.
As part of the campaign, First Direct will be the first brand to have its advertising featured in the Guardian's new 'bookmark' ad format. The front page will feature a "flap" which, when opened, will cover a third of the cover with the ad.
Natalie Cowen, head of brand at First Direct, said: "We've got a really engaged group of customers and we wanted to give them the opportunity to get involved in our marketing campaign.
"Banking with First Direct gives customers more time to do what makes them happy and the 'Picture of Happiness' campaign aims to illustrate this and the essence of first direct's brand to prospective customers."
Click to enlarge