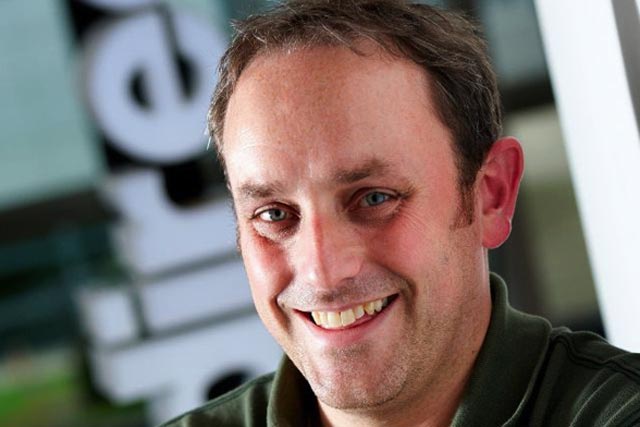 Say, who also operated as head of direct marketing for the wider HSBC business, is not believed to have another role to move to. He will be replaced in the interim across both roles by Davnet Reid, First Direct head of customer marketing.
Former NatWest marketer Say joined HSBC in 1999, and has occupied a number of marketing roles, including head of e-marketing and head of marketing and communications for HSBC International. He joined the Leeds-based team at First Direct in November 2009.
While heading up marketing at First Direct, Say oversaw the launch of an ad campaign to celebrate the brand's 21st anniversary in late 2010. He also promoted the rollout of what First Direct claimed to be the UK's first transactional banking app.
First Direct recently launched a Facebook page as part of a wider strategy to drive "openness" and create an online community through social media.
The new offering provides space for customers to talk directly to First Direct representatives on a range of subjects outside banking, such as their holiday plans.