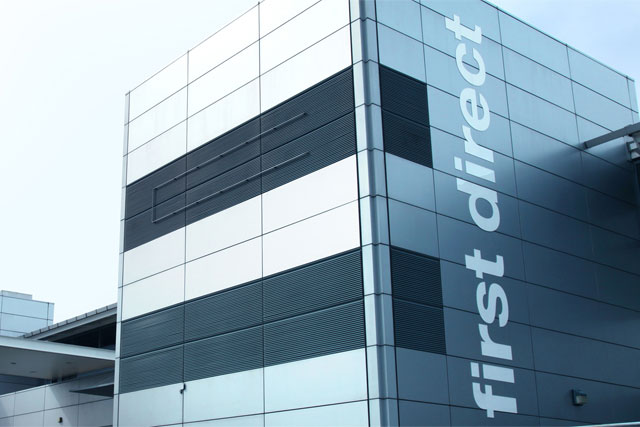 The bank is keen to replicate its telephone customer-service success through digital channels. As a result, it created a beta testing site, firstdirectLab, through which consumers were able to give thoughts and opinions on how its website could be improved.
The new site, which goes live today (20 February), will include a series of new interactive tools and guides helping customers to make financial decisions on products such as loans and mortgages (below).
First Direct has also added "share" tools and information about its social media communities on sites such as Facebook and Twitter, as well as a "brand" area detailing "what makes First Direct tick".
Natalie Cowen, head of brand at First Direct, said: "We wanted to create a space for our customers to take online banking beyond a purely transactional relationship and create more of a first direct community – in short, creating 'online banking with chemistry'."
She added that the site would continue to be updated over the coming months, to include greater "self-service functionality" and improvements to its online banking service.