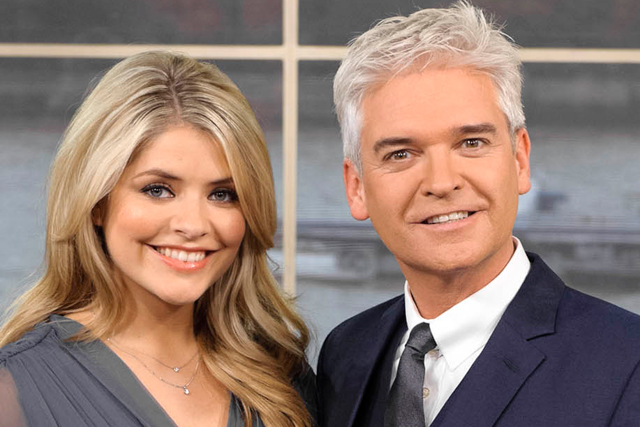 The figures have been calculated by NMG Product Placement, which records and evaluates more than 6,000 brand appearances each year in over 110 programmes using its Tracker service. Nestlé is not an NMG customer and was not involved in the research.
Nestlé made marketing history on 28 February when it became the first brand to appear in British-made programming on a paid-for basis, in a deal brokered by WPP media agency Mindshare, taking advantage of a change in broadcasting rules on that day.
NMG tracked 110 separate appearances for the machine over the first 14 days of its presence, and valued them at £125,500, an average of £8,964 per broadcast.
Assuming the exposure for the machine remains constant, NMG estimates Nestlé would get a media value of around £525,000 over its three-month presence, five times its reported £100,000 investment.
There is a caveat in that sources close to the deal have suggested £100,000 is not an entirely accurate figure and the true amount is slightly less - this would indicate the return is better than NMG estimates. NMG also does not take account of the PR value generated for Nestle by the media coverage of the deal.
Tracker categorises appearances into five different levels of media value.
Several of the Dolce Gusto machine's appearances had no media value because they were fleeting background shots. But many were good enough to justify the next quality level, which treats their media value as the same on a per second basis as the rate card value of an ad on the same channel.
The top quality level treats media value as three times the rate card value of an ad and is applied when products get used or are referred to verbally.
Other brands featured on 'This Morning' without payment achieved more exposure, albeit over a shorter period and with no guarantees on coverage, according to NMG.
It gave a Lea & Perrins bottle a media value of £21,600 for its appearances over two days when it was on the kitchen counter and used in preparing food.
Value can be better with free prop placement deals, which can achieve exposure worth up to 12 times their cost, NMG chairman John Barnard claimed.
Barnard also said he believed Nestlé will find it difficult to get more out of the deal because of the rules on product placement.
The rules laid down by media regulator Ofcom stipulate that products must not be given undue prominence and placement must be editorially justified.
"I would imagine all Nestlé's competitors would complain to Ofcom if someone mentioned the Dolce Gusto machine [on air]," Bernard said.
ITV is using an agency called Repucom to monitor and evaluate product placement in its programmes. An ITV spokeswoman said: "They are a well established agency and their software offers a recognised method of measuring the value of a placement which is important to us and our clients."
Nestlé and Mindshare declined to comment.