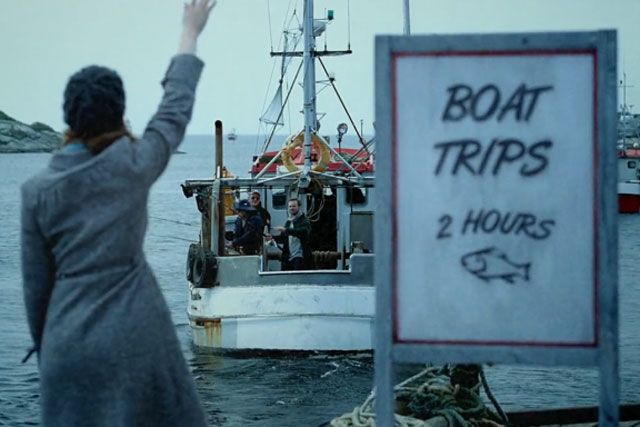 The menthol lozenge brand has appointed social media agency Yomego, following a two-round pitch. The agency will work on both UK and global projects.

The move marks the first integrated investment into social media by Fisherman's Friend, which is made by the Lofthouse company in Lancashire and dates back to 1865.

Chris Gibson, executive director at Impex, the marketing and distribution company for Fisherman's Friend, said: "Some of our overseas markets have had some notable successes in social media, particularly on Facebook. But we now need a coordinated process and content strategy to nurture our social media audiences and build engagement."

Steve Richards, Yomego managing director, added: "Fisherman's Friend is a brand with a proud, rich and authentic heritage. It has all the hallmarks of a business that would do brilliantly in social media."

It follows Fisherman's Friend's initial foray into TV advertising in 2010.


Follow @joneddyreynolds