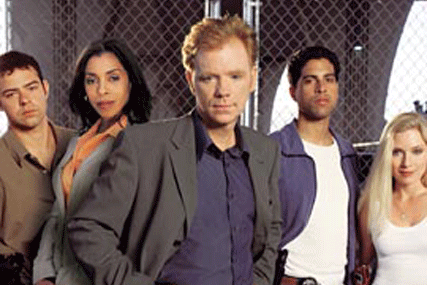 Viewers will be able to enjoy a range of key Five programmes in HD, such as The Gadget Show, UEFA Europa League and CSI: Crime Scene Investigation via Freeview.

Five's application initially involves simulcasting its main programmes at peak time on HD. But in the future, Five predicts sharing its HD channel with another broadcaster during daytime hours and supplying other services, such as video-on-demand in HD overnight.

There are also plans for blockbuster movie premieres to become available in HD via Five from late 2010.

The channel faced competition from Channel 4 and Welsh-language broadcaster S4C for the HD slot on Freeview, but Ofcom decided that Five fulfilled the various criteria more than its rival applicants.

The allocation is also subject to the channel resolving certain key criteria, which includes ensuring that viewers are suitably informed about the new services, before 31 December 2009.

While this decision means Five will join the other public service broadcasters; the BBC, the Channel 3 licensees (ITV, stv and UTV), Channel 4 and S4C, its HD services will only start to become available after the digital switchover happens in each region.

Ofcom expects that the Granada TV region will be the first to benefit following its switchover in late 2009, while the rest of the UK will follow accordingly, with nationwide coverage set to be complete by 2012.