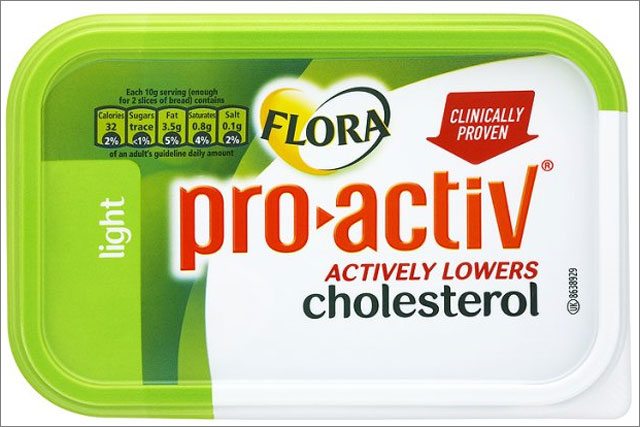 The advertorial, created by the Telegraph newspaper's editorial team, was featured on the website on 12 July. It carried the text, "Flora pro.activ: Stepping up the pace" and the strapline, "Telegraph journalist Chris Jones tried Flora pro.activ and brisk walks to lower cholesterol."
The ad received a complaint from a consumer who said the ad was misleading and resembled a news article written by a journalist, which was not clearly marketing communication, despite the text "in association with Flora pro.activ" displayed on the page.
Text in bold at the bottom of the ad read, "If you'd like to read more inspiring stories and useful information about how Flora pro.activ can help lower your cholesterol, visit floraproactiv.co.uk."
Unilever and the Telegraph countered that the ad was unlikely to mislead consumers by having marked out the commercial partnership.
The Advertising Standards Authority (ASA) decided that the text used was not clear enough to explain that the feature was a piece of advertorial and noted that the overall piece was written as a health and lifestyle feature, with potential to mislead consumers through a lack of clarity.
The ad has been banned and must not appear again.
In September, an ad for Unilever's Comfort brand was banned following a complaint from rival P&G.
Follow Loulla-Mae Eleftheriou-Smith on Twitter: @LoullaMae_ES