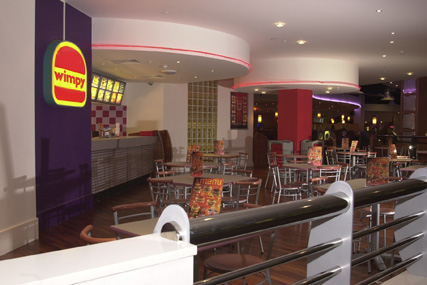 The Bristol-based agency won the business without a pitch, and will be tasked with repositioning the food chain and launching its new menu.
Flourish will launch a Facebook campaign to promote the menu, which will no longer include the chain's long-standing desserts, such as the Knickerbocker Glory and Banana Longboat.
Customers will be able to create their own ads, to be judged by the online social community. The most "liked" ad will win its creator a £1,000 shopping spree. The campaign will be promoted in-store and with ads on Facebook.
The fast-food brand has used various agencies in the past, including the promotional marketing agency The Kitchen London.
Clare Starling, the Wimpy UK marketing manager, said: "Flourish has been appointed for its social strategy experience and creativity to help widen our appeal."