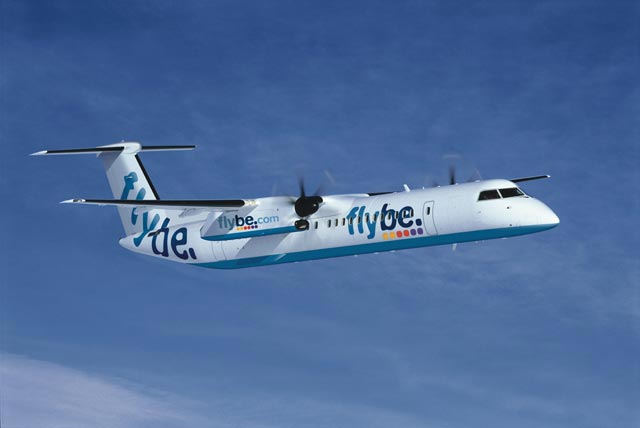 The low-cost airline today (30 June) reported a £4.3m loss for the year to 31 March 11, a drop of nearly £30m in profit, on an unadjusted measure from the previous year, when it reported a pre-tax profit of £24.6m.
Flybe's revenues were £594.4m, compared with £570.5m in the previous year.
The low-cost airline's profits were hit by the impact of the ash cloud caused by the eruption of the Icelandic volcano last year and by bad winter weather. The group estimated the hits were £6.5m courtesy of the bad weather, and £11.6m as a result of the volcanic ash cloud.
A further cost in the period was £1.7m relating to its flotation in December 2010.
Jim French, chairman and chief executive of Flybe, said: "We have maintained and indeed built on our market-leading position in the UK domestic market – of which we now hold 27% market share.
"Flybe has a robust business model, is operationally flexible and efficient, and has a strong and well-recognised brand in the UK and mainland Europe.
"We are confident that the group is well positioned to benefit from the anticipated upturn in our core UK market and to successfully expand further into Europe."
Earlier this month, Simon Lilley, director of marketing at Flybe, told Marketing that the airline planned to develop brand partnerships with high-street retailers and was "very close" to signing an agreement with a "well-known" supermarket.