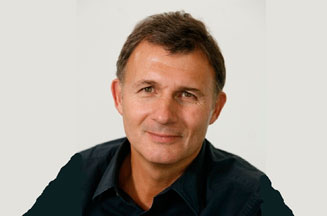 The appointment comes on the day the Digital Economy Bill is published, which outlines plans to prepare the radio industry for a digital future.
Ennals has experience of moving an industry onto a digital platform through his prior position as chief executive officer of Digital UK. While there he spearheaded the strategy for digital television switchover in the UK.
Ennals was responsible for all operational and strategic activity at Digital UK. He departed at the beginning of 2008 to take up a position with Nike Inc in the US as president of global commerce for Cole Haan, the group's footwear and leather goods division.
Ennals has held senior-level consumer marketing and commercial management roles within numerous other leading brands including Universal Music and Pictures, Lloyds TSB, British Airways, Reebok and Mars.