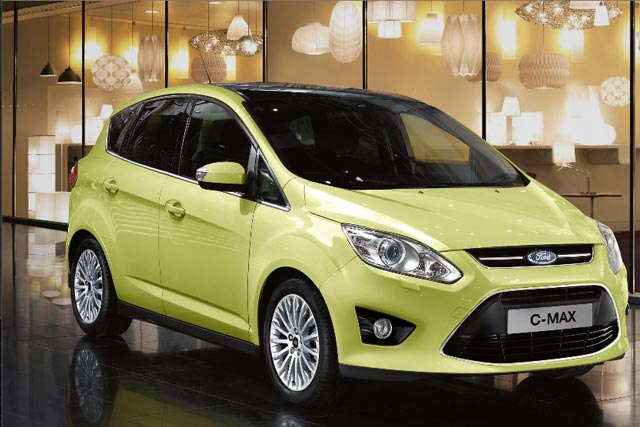 Brokered by Mindshare, the Ford C-MAX campaign will be promoted across all Microsoft Advertising online, mobile and Xbox platforms.
The campaign launches today (4 March) and will run for three months.
It will include a standalone website, coverage on MSN.co.uk, traffic-driving creative across all Microsoft online and mobile properties (including MSN channels, Windows Live Hotmail and Messenger and Windows Live Mobile), and an MSN.co.uk homepage takeover.
The editorial teams at MSN Tech and Gadgets, MSN Him and MSN Cars will create editorial content, including articles, galleries and video, which tie into the campaign's futuristic "15 years into the future" theme.
The campaign content will also appear on Xbox Live, where users will be able to view videos and galleries within a Ford-branded environment.
Matt Thomas, Ford's online communications manager, said: "This is an exciting project resulting in a successful partnership, bringing online creativity to life to showcase the all-new Ford C-MAX. We're looking forward to seeing great results."
James Hayr, Microsoft Advertising head of specialist sales, said: "In support of Ford's objectives, we created a rounded and fully-integrated advertising campaign, giving the brand access to the impressive MSN and Windows Live audiences, and building a creative theme that enables complete integration between the online, mobile and Xbox platforms."