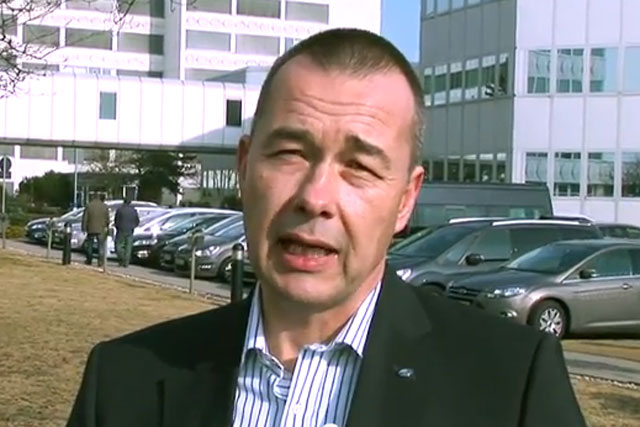 Ford wants to crowdsource ideas, to be submitted via social media, with Ford asking the question, "What will communications technology in vehicles help us do in the future?"
The most interesting responses will be collated into a "customer vision" for mobile-vehicle interactions, and published via social media storytelling tool Storify.
Twitter users can submit ideas using the #FordMWC hashtag, comments can be left at the bottom of the YouTube film, via personal blogs, or on the brand's Facebook page.
Paul Mascarenas, chief technical officer and vice-president for Ford in Europe, phrased the question slightly differently –"What will connectivity in vehicles do for you in the future?" – in a YouTube film made to appeal for ideas.
Ford continues to embrace new media, becoming the first brand to join Microsoft's Filmstrip platform in September last year, and marketing director Anthony Ireson is keen to react and interact quickly in response to online consumer interest.
The company extended its 20-year sponsorship of the Champions League in December last year, and became one of the first to advertise in Rupert Murdoch's new Sun on Sunday, which sold three million copies of its launch edition over the weekend.