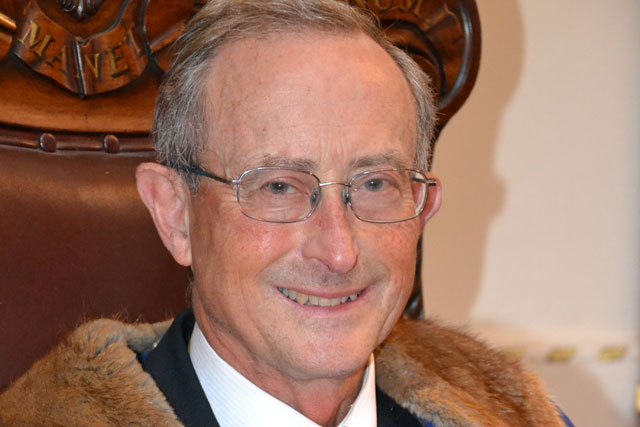 The Stationers' Company's mission is to be recognised as the most effective independent forum in the UK communications and content industries, actively contributing to the strategic development, success and education of these industries.
Assuming the role of Master, Locks said he was "fully aware of the responsibility to uphold the 611-year heritage", but said he was also committed to continue the "forward-thinking that has transformed the Stationers' Company into a modern organisation".
Locks said: "The company is currently 880 strong (including 523 Liverymen, 328 Freemen and 20 corporate members), way up on a few years ago.
"There are more young people involved with a very active Young Stationers' group and an increasing number of Bursary students whose awards include three years free membership.
"The social side and dinners, the chance to network and enjoy conversations with others in the sectors represented by the company, remain popular and increasing attendance for industry-relevant seminars and events speaks for itself.
"Our charities are now strongly focused on the education of young people for the future of our industries through Saturday schools, the Shine School Media Awards, support for industry relevant postgraduate students and work to bring to fruition a Stationers' Academy, which will specialise in skills relevant to communications and content-based industries."
Locks is from a publishing background, starting as a journalist with the Marylebone Mercury and Paddington Mercury, two of 26 titles in a family newspaper business.
He worked for the Association of Free Newspapers and then for 20 years as chief executive of the Periodical Publishers Association (PPA). He became a Stationers' Company Liveryman in 1990.