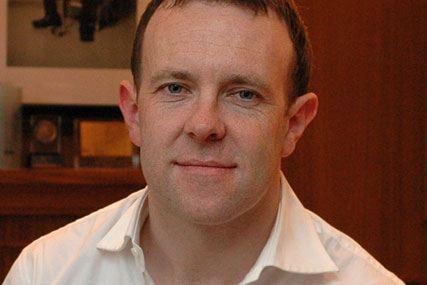 Carolan, in his new role, will be responsible for the on-air agency function of the commercial team and will lead media agency relationships. He will sit on the executive team and report to commercial director Chris Goldson.
Since January this year Carolan has been managing director of his own consultancy, the Paul Carolan Consultancy. He has also worked with media agencies and digital media specialists Diffusion Media Group.
At Microsoft Advertising Carolan led a 40-strong team as head of agency and client sales from June 2008 to October 2009.
Prior to joining Mircrosoft Carolan worked at Virgin Radio, which was bought by Times of India Group in June 2008 and became Absolute Radio in September 2008, as deputy sales director from March 2004 and June 2008.
Goldson said: "Paul joins us at a hugely exciting time and I know the radio world will welcome him with enthusiasm. I can't wait to see him unleashed upon our business, and am particularly excited to see him take our already strong digital credentials to the next level".
With more than 15 years of media experience, Carolan has worked at TalkSport, BBC Worldwide, Classic and Capital FM, which are now owned by Global Radio, and CBS Outdoor.
Carolan said: "The more I learned about Absolute Radio's plans, particularly in terms of digital ambitions, the more I just had to be a part of it. I can't wait to get stuck in and help guide the team to even greater success."