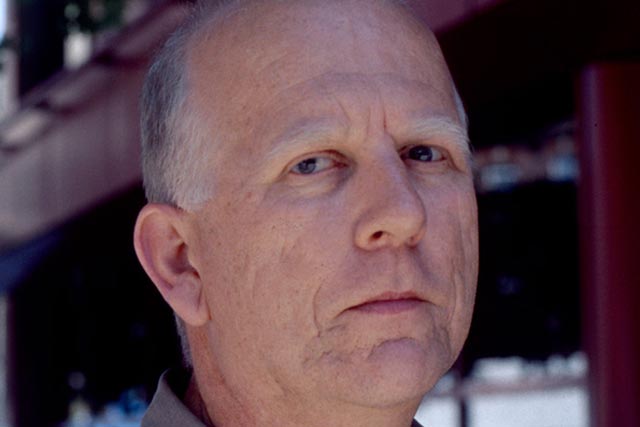 The socially responsible creative agency reunites the trio, who worked together at Proximity's predecessor, Barraclough Hall Woolston Gray (BHWG), founded in 1991.
With a majority backing by The Involve Marketing Partnership, formerly the Direct Marketing Group (DMG), United will work only with brands that play a positive role in society.
United opens its doors for business this week in London's Old Street, with the promise of being a "belief-driven" agency. Work will span across all media.
The co-founders will have an equal share in the business. Woolston, chairman of Cheltenham-based agency DMS, part of DMG, has taken the role of client partner. She will remain chairman of DMS, but will handle day-to-day responsibility for United.
Gray is the creative partner, while Dodds, who also previously worked at DMS as senior planner, will be the planning partner. The team will initially use a talent bank of freelancers for new work.
Gray left Proximity to work on the launch of the new venture in December last year.
Woolston said: "We want to connect belief-driven people to belief-driven brands through marketing campaigns with measurable value. That's our aim and we have the passion and expertise to discover and unlock this potential."