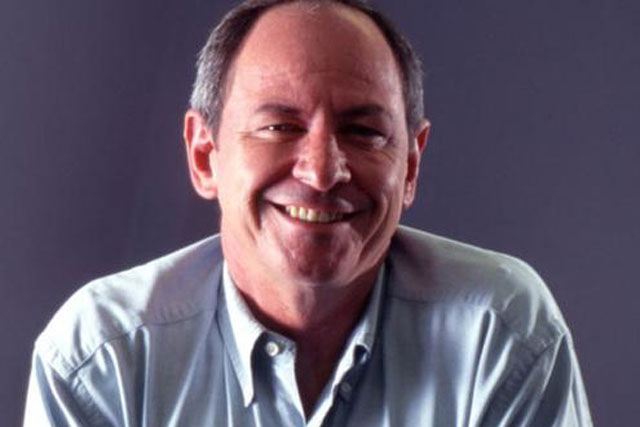 Harry Drnec is credited as being the force behind Red Bull's success in the UK.
The entrepreneur is now just weeks away from listing his new venture, the Broadband Computer Company, on the Frankfurt stock market, as Drnec seeks fresh funding.
He will then undertake a major marketing offensive for the product in the UK.
Broadband Computer Company makes computers called Alex. Drnec hope is that people will purchase a whole package of services from the company, not just the computer.
A package includes an Alex laptop computer, a broadband connection, access to software on the Alex servers and technical support – for a monthly fee of under £40 for two years.
The company uses Linux, the open source operating system.
Drnec is hoping his offer will transform the way computers are sold in the country.
But even establishing a foothold in the UK market would be a challenge, with dominant players such as Microsoft in the market.
The Broadband Computer Company, based in Newcastle, has been working on the project for the past three years.
Drnec stepped down from his roll as managing director of Red Bull UK in 2007, to pursue independent business interests. He had been with the company for 12 years.
He is credited with transforming Red Bull UK from a company that was losing money into one that, when he left, was Red Bull's second largest globally.