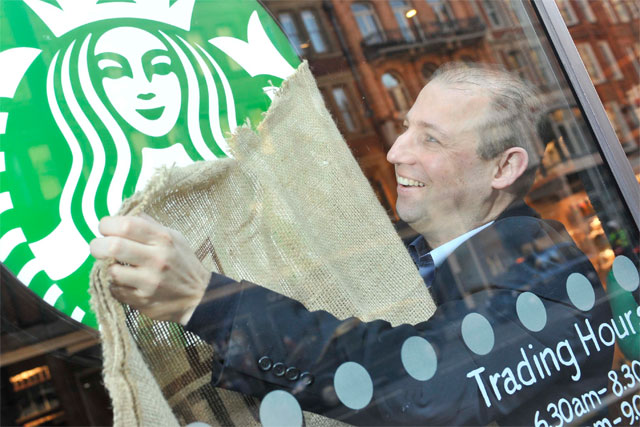 He will take up his new role on September 10, replacing Nick Ivel who has spent 14 years at Costcutter.
Wilson-Rymer was managing director at Starbucks UK and Ireland for three years until September last year, when he left and joined Clinton Cards. He left Clinton Cards in May this year after it fell into administration.
He has also worked as managing director of Persil Services.
Wilson-Rymer was replaced at Starbucks by US executive Kris Engskov.