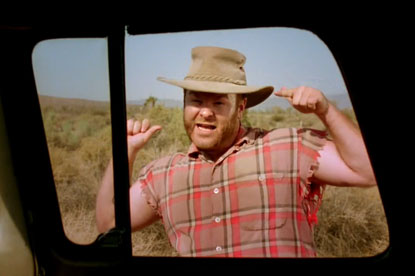 The ads, created by Digitas Chicago, present definitions of Aussie words, and feature didgeridoo music.

The first spot shows a man giving directions to a driver in complete gibberish, and the other shows a man getting a beer for free after failing to find his wallet.

The campaign targets 25- to 34-year-old males but is also aimed at older consumers who remember the brand from the 80s and 90s.