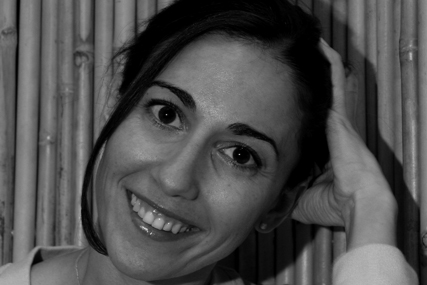 News of Diana Verde Nieto's impending departure in mid-October coincides with the agency's relocation from its own offices in Farringdon, to the Holborn offices of Aegis Media.
The chief executive role will not be refilled and the agency's eight staff will be led by managing director Karin Laljani, who denied the relocation had taken place for cost-cutting reasons.
Aegis acquired the agency for £500,000 in 2008 and Clownfish is financially part of its digital network Isobar.
In a statement, Clownfish said the relocation was part of a wider strategy to enable it to work more closely with other brands within Aegis Media.
The agency hired Alex Johnson as communications director in July and Johnson has begun working with clients including Brita, SIGG and A Lot To Say.
Verde Nieto founded the agency in 2003 and it has since worked for Tesco, Nike and Coca-Cola.