---
Four decades of Saatchi & Saatchi
Saatchi and Saatchi and M&C Saatchi put rivalry aside to celebrate Saatchi's 40th anniversary.
A new Campaign for a new breed
New ideas, new perspectives, new focus
Register for tailored email bulletins today and let us deliver the insight that you need
Register Now
Includes the weekly magazine and quarterly Campaign IQ, plus unrestricted online access.
SUBSCRIBE
Get the latest creative jobs in advertising, media, marketing and digital delivered directly to your inbox each day.
Create an Alert Now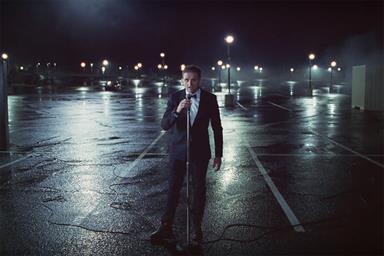 The brand taps YouTuber Casey Neistat to give an acceptance speech for the selfie stick generation.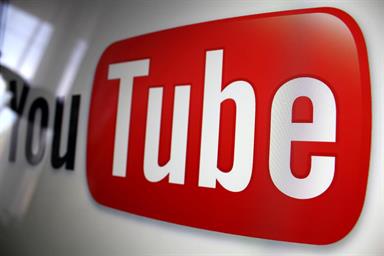 Starting next year, YouTube will stop allowing the 30-second unskippable ad and will focus instead on shorter formats.