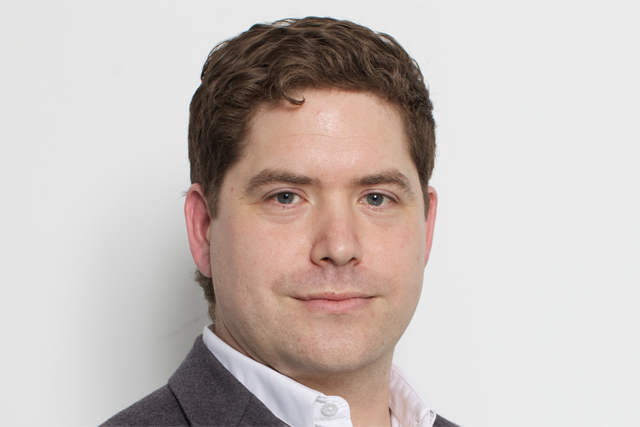 It's just past Halloween. This means that everyone associated with marketing is already in a gooey mess thinking about Christmas, and more importantly, who has done the best Christmas ad.
If we put the frustrated creative director in all of us to one side for just a moment, what really counts at this time of year is how people choose to spend their money. Baubles and Bublé aside, there are some important fundamentals at play in terms of shopper marketing, and what that means for brands.
Outside the obvious hunt for the perfect present, the supermarket shopper also goes through a remarkable transformation. People that have been shopping on autopilot, buying the same products habitually week-in, week-out suddenly change their behaviour and their preferences.
The archetype "main shop" grocery shopper is (and always has been) mum. The gatekeeper for the house, she decides what brands are bought and have a role for her family. Christmas is a unique time of year, and a number of emotional and rational drivers get dialled up to the maximum, influencing almost every one of her shopping choices:
She buys in bulk
As hostess, she stocks the cupboards to the brim with all the staples. The opportunity cost of running out of dishwasher tablets on Christmas afternoon is way too much to risk. So she buys two packets just to be safe. Actually, make that three.
She trades up in quality
She might be tight with the pennies for the rest of the year, but this is Christmas. No own-brands on the table at breakfast, and woe betide not having quilted toilet tissue in the smallest room for when Great Aunt Mabel pops round for a Boxing Day sherry.
This might be as extreme as completely changing her retailer. Loyal to Tesco all year? But Christmas means a special trip to Waitrose for the really good stuff. Despite budgets being tight, the marginal difference in costs seem easy to justify considering the total household outlay on booze, Playstations and baubles.
She plans…but
She writes a big list, putting much more thought into this shop than most throughout the rest of the year. But like any shopper mission, she still has a chunky discretionary budget and will be more impulsive than usual.
She shops emotionally
For Mum, Christmas is about children and bringing her family together. Her nesting emotions are heightened, and she is subconsciously more generous and sensitive. She spends 11 months of the year seeking value or products with strong rational claims. At Christmas, dial up the brand cues around family, children, tradition or love and you've got a great chance of making it into her basket.
So how are we seeing these dynamics play out in the retailers and with brand owners this year?
Well, of course, Waitrose is continuing its local good causes campaign, playing up to the emotional shopper. But it is clearly aware that it gets a natural trade up at this time of year too, which is why it is running a promotion to give loyal shoppers a significant discount in January to stop them walking away.
Perhaps more surprisingly, Lidl is supporting CLIC Sargent by donating 10p for every pack of stollen sold. It probably recognises the threat of defection from all those "savvy shoppers" who left the big four to come to it, who as "Christmas shoppers", are now happy to sacrifice price for a sense of seasonal quality. Time to abandon the value claim and dial up the emotion.
The brand-owners that sell through these stores are also starting to unveil their Christmas campaigns, with maybe less above-the-line fanfare, but no less significance.
Take the Fairy 'Make A Wish' campaign that has run successfully for a decade. A brand that Dialogue knows well, the rest of the year is spent showcasing product superiority and value. At Christmas, they help sick children's dreams come true. And a powerful motivator for the shopper it is too.