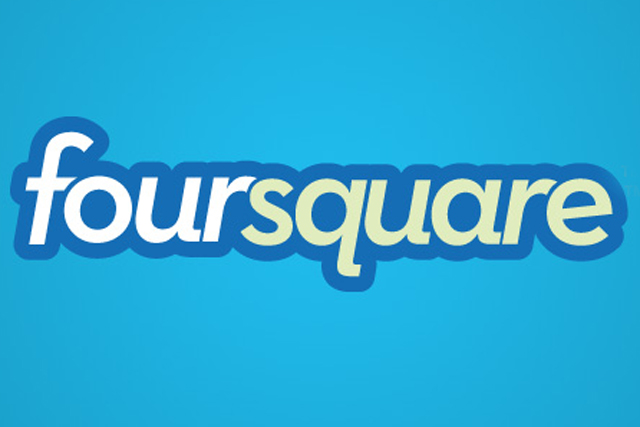 The platform reportedly has 1.5 million businesses actively using it and more than 40 million consumers. It lets people check into establishments and leave reviews, while featuring deals and offers to people.
Through a partnership with American Express, small businesses are awarded $50 in Foursquare ad credits.
Once a business uploads its creative and switches on its ad, its account is credited with $50. The business is not charged by Foursquare for the ad space until people act on the advertisement, either by clicking through on the ad or by a user checking in to the business.
Foursquare claims people use the site when deciding which restaurant, bar or shop to visit in their local vicinity. The business says its new ads will be seen by potential customers visiting the general areas of participant businesses, who are "ready to spend".
Ad credits are currently only available to US-based businesses, but bars and restaurants such as Barcade and Bronx Beer Hall claim to have seen a 1,000% and 155% return on investment per dollar spent, respectively.
Though Foursquare's UK efforts have dialled down in the past 12 months, the company launched a deals-based rewards system for UK consumers in February this year.
The partnership with Amex saw consumers receive money back for every £25 or £50 spent with brands such as Banana Republic, Carphone Warehouse and Harrods, when syncing their Foursquare accounts with their American Express accounts to purchase food or clothing.