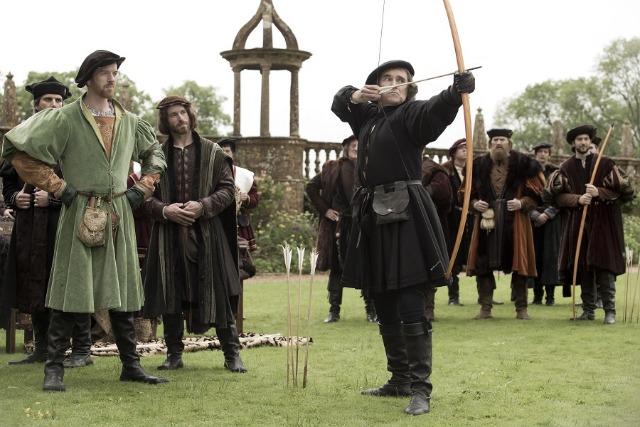 Across the 1.9 million households, four million people are watching their TV through the service every week, according to Freesat figures. This gives Freesat around a 7 per cent share of UK households.
For comparison, Sky had a subscriber base of 10.6 million in May 2014, and added 70,000 new TV customers in the second quarter of 2014.
Alistair Thom, who was appointed Freesat's managing director on 1 January, said: "Although the UK television market has never been more competitive, Freesat's commitment to delivering a great experience through easy to use technology has enabled our persistent growth.
"With exciting new premieres coming soon including Indian Summers on Channel 4 and The Casual Vacancy on BBC One, our plans for 2015 will ensure that our customers continue to get the very best out of free-to-view TV. "
Customers must have a compatible satellite receiver to use the free service. According to Freesat, consumers are turning to the service as an inexpensive alternative to subscription services, with set-top boxes falling in price.
However, pay-TV services are on the rise according to the latest information from Ofcom, in its Consumer Experience report, published on 28 January 2015. Households opting to pay for content rose from 58 per cent in 2013 to 61 per cent in 2014.