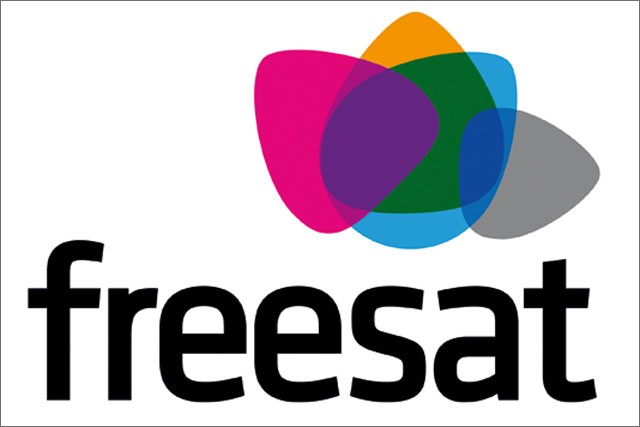 Freesat is a joint venture between commercial public service broadcaster ITV and the BBC. It launched in May 2008.
The service offers more than 150 TV, radio and interactive channels as well as BBC iPlayer and ITV Player and recording service Freesat+, without a monthly fee.
Alongside the new customers from Sky, 35% of new Freesat homes switched from Freeview, 6% of customers were replacing older Freesat set top boxes, 2% came from Virgin Media, 2% from Sky's basic free service, 1% from BT Vision, 1% from Top Up TV and less than 1% from TalkTalk.
Only 6% of new Freesat customers are switching from analogue sets. A Freesat spokesman said it does not expect the speed of its take-up to be affected by the end of the digital TV switchover next year.
According to figures from Freesat, the proportion of its new customers who have come from Sky has increased since launch. A spokeswoman for Freesat said 43% of its new customers were former Sky customers in 2009 and this increased to 45% in 2010.
Freesat claims to be the fastest growing TV platform in the UK. Its figures reveal it added approximately 88,000 new homes between April and June 2011, more than twice the approximately 40,000 households Sky added in the same period.
Emma Scott, managing director of Freesat, said: "We launched three years ago and have quickly established ourselves as a real challenger and genuine alternative to pay-TV.
"With five HD channels, the BBC and ITV Players and Freesat+ all available subscription-free, we're giving customers a high quality service without a high price."