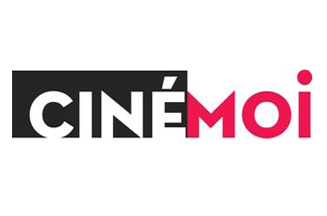 Cinemoi has been created by live venue and entertainment brand the Mint Group in partnership with 3DD Group, producer of The Album Chart Show, and independent film producer Ed Pressman.
The channel will launch on Sky channel 839. It will show subtitled classic and contemporary films and documentaries.
Cinemoi will be free every evening to Sky subscribers until 6 April. Interviews with French actors, including Catherine Deneuve (Belle de Jour) and Isabelle Huppert (The Piano Teacher) will be screened alongside films such as Bridget Bardot's Le Mepris, Vincent Cassel's La Haine and Francois Truffaut's 400 Blows. Vincent Cassel, famous for roles including Oceans 12, La Haine and Eastern Promise, is involved with the launch.
Cine Lumidre's Julien Plante, who has programmed over 1000 films and documentaries for festivals, cinemas and events, has been bought in to curate the channel.