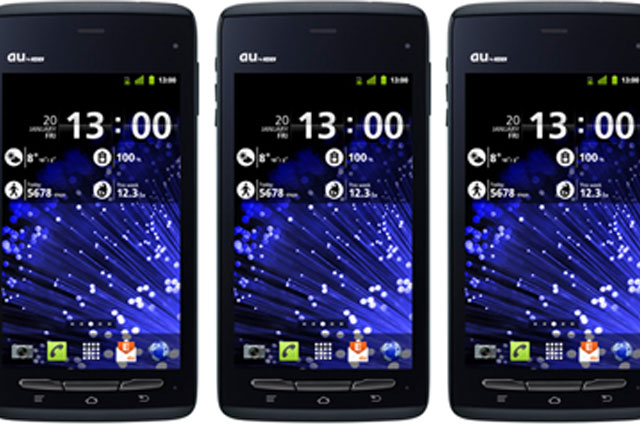 A spokeswoman for Fujitsu said the company was unable to reveal a launch date because no partnerships had yet been struck with mobile operators.
She added that it was in discussions with "all the major players" in the operator market.
Fujitsu hopes to strike partnerships with the mobile operators at next week's Mobile World Congress conference in Barcelona.
The company already offers high-end mobile devices running on the Android and Windows operating systems outside the European market.
The company does not yet have firm details on what devices it will choose to launch in Europe.
Fujitsu smartphones are enabled for NFC and can run on next-generation mobile network LTE, which is being trialled in the UK, but is not due to roll out until the end the end of 2013.
The news comes after rival Japanese brand Panasonic revealed in December that it was to launch its first smartphone in Europe next month, seven years after it last sold mobile phones outside its home country.
Follow Matthew Chapman at @mattchapmanUK