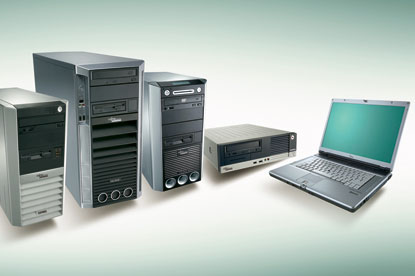 The company is looking for an agency to help reposition the brand in an effort to improve awareness and sales within the UK market.

A number of agencies have been contacted regarding the business, and pitches will take place over the next two months.

The process will be handled by the Oystercatchers, and an appointment is expected to be made in November.

Over the last few years, Fujitsu has worked with the integrated marketing agency theTeam on its advertising work.

It is not known whether the agency will repitch for the business.