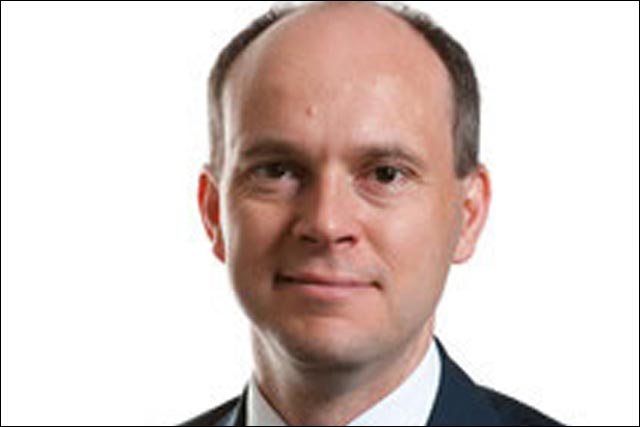 Department for
culture, media
and sport
2-4 Cockspur Street
London SW1Y SDH
www.culture.gov.uk
11 July 2011
Tel 0207211 6000
Fax 020 7211 6249
Clive Maxwell
Executive Director
Office of Fair Trading
Fleetbank House
2-6, Salisbury Square
London
EC4Y 8JX

11 July 2011

Dear Clive
As you are aware, my consultation on the revised undertakings in lieu offered by News Corporation closed on Friday at midday. I am now considering the responses to that consultation, but, as I stated on Friday, I anticipate this taking some time.
However, given the well-publicised matters involving the News of the World in the past week, and which have led to the closure of that paper, I should be grateful if you could let me know whether you consider those revelations and allegations cause you to reconsider any part of your previous advice to me, or otherwise gives rise to concerns, on the credibility, sustainability and practicalities of the undertakings offered by News Corporation.
Although I anticipate it taking some time in order to consider consultation responses, it would be of assistance if you could let me have your response as swiftly as you are able in order that I can factor this into my thinking.
Yours ever,

Rt Hon Jeremy Hunt MP
Secretary of State for Culture, Olympics, Media and Sport