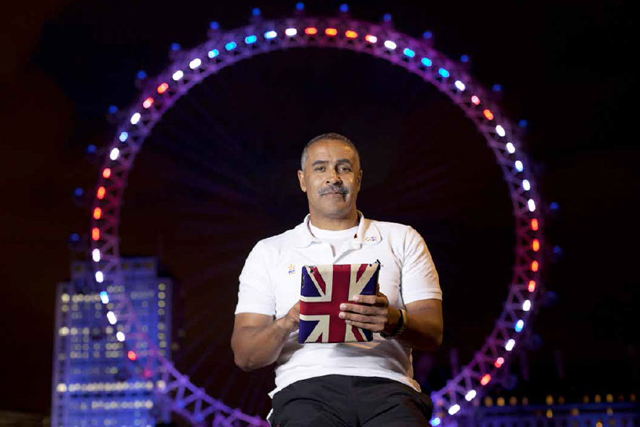 The 'Feel Better Energy' campaign applied innovative technology to illuminate the EDF Energy London Eye in parallel with Brits' sentiments about the Games.
An algorithm, developed with MIT graduates, gaged the sentiment of every tweet originating in the UK relating to London 2012 and delivered a daily percentage positivity score – turning the central London landmark into the world's first social media-powered spectacular nightly light show backed by low-carbon electricity.
Following the campaign, EDF Energy was named the no.1 domestic sponsor of the Games by awareness.
To vote for EDF Energy click here.