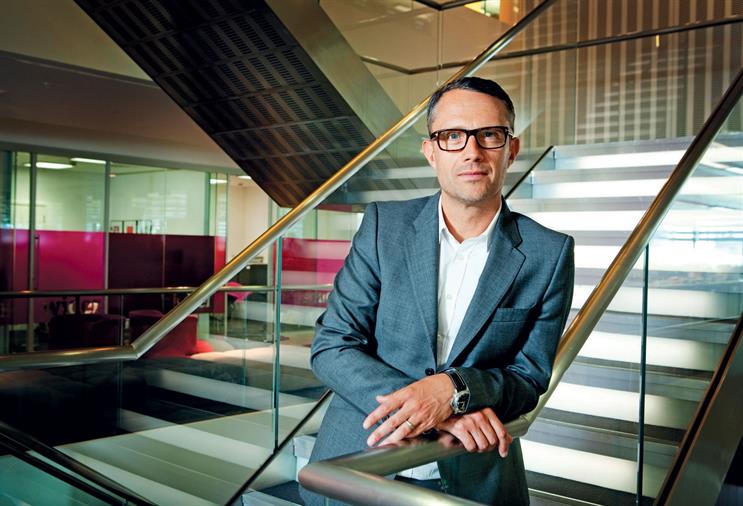 The news industry is one that by its nature looks forward, not back. News people are always looking for the next trend, story and innovation, and don't spend a lot of time thinking about the past.
This is in part because, for hundreds of years, news organisations remained largely the same. They reported on the issues of the day, and provided their readers with analysis, comment, critical views and interesting features.
By and large, all news organisations followed the same business model – carrying ads to cover their production costs and sometimes make a profit. Newspapers were printed on paper. A few years later, news was also broadcast on radio and TV.
The Guardian, for example, was founded in 1821 and operated in the same way for most of its history, based on its principles of openness, high quality and challenging journalism.
But over the past ten to 15 years, all that has changed – hundreds of years of newspaper history has been turned on its head – as the environment in which news organisations operate undergoes a seismic change.
Nowhere is this more evident than in the way news brands communicate with their audiences.
Fifteen years ago, news was largely a one-way conversation between the journalist and the reader – be it in writing, or through audio and video. There were very few ways in which audiences could interact with the content they were consuming, with the exception of putting pen to paper or picking up the phone.
Over the past decade, news brands have embraced the opportunities – and addressed the challenges – that the internet has presented, to create a real dialogue with their audience. Some of the more progressive organisations are breaking ahead of the pack and creating a much more collaborative model of news gathering that embraces the web's openness.
At The Guardian, we are enabling readers to become an integral part of this conversation, using truly interactive ways to bring stories to life, and harnessing data to better understand our audience. Our uniquely open journalism puts readers at the centre of the conversation to ensure that, together, we are showing the whole picture.
It's difficult to say what the next 15 or even 30 years have in store for the news businesses. Thirty years ago, I doubt anyone would have even dreamt of things we take for granted now – news on the go, across multiple devices, tailored to our interests and browsing history, 24 hours a day, in an array of engaging visual formats.
Q&A
---
What's something you can usefully accomplish in 30 seconds?
Download The Guardian app!
You've got £30 burning a hole in your pocket: what do you buy?
A spare battery pack for my iPhone so I can make sure I always have enough juice to keep across what's going on in news and media. The future's mobile – so I need better battery life!
If you could wind the clock back 30 years, what would you do?
Buy shares in Apple. Enough said.
Hockey goalkeepers usually wear the number 30. What's your next working goal?
We've just launched the Pangaea Alliance, a groundbreaking partnership of premium publishers, which means advertisers can plan campaigns across the digital estates of The Guardian, CNN International, the Financial Times and Reuters in one go. My next goal is to ensure it's a great success!
This decade of digital disruption will no doubt have more changes in store for us. Undoubtedly, the next few years will really see mobile come to the fore – and news organisations that effectively engage with, and monetise, their audiences, regardless of screen size or format, will be the ones to thrive.
I also believe that news organisations will become even more collaborative and interactive information channels through which ideas are explored, exchanged and – more significantly – acted on. We should no longer be passive distributors of information, but trusted platforms through which change can be debated on a global scale.
And while some things will undoubtedly change beyond recognition, a few fundamental things will also stay the same. Trusted news organisations that people turn to daily will need to produce news that tells the stories that matter to their readers in the ways they want to consume them.
As for The Guardian, our agenda-setting journalism may look aesthetically different in 30 years' time – but it will continue to be founded on the same ethos of openness and daring that has inspired us for the past 200 years.
---
David Pemsel is the deputy chief executive of Guardian News & Media