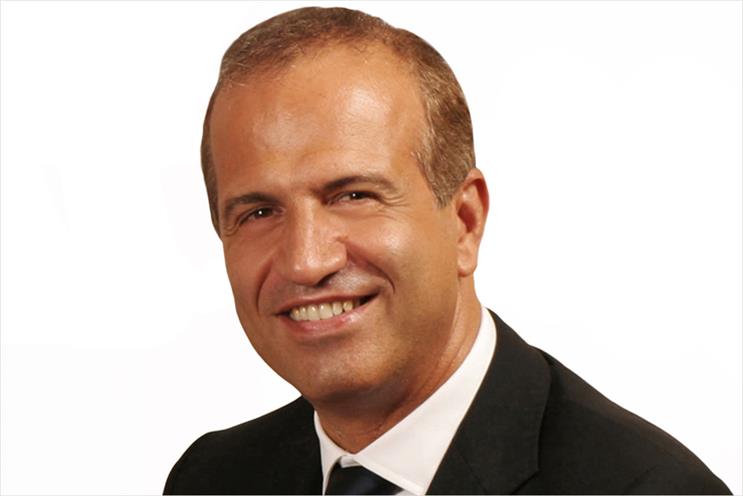 Cennamo will initially be charged with the strategic and operational development of Future's business in Germany, France and Italy. The move is part of a strategy to strengthen the publisher's international presence.
His role will include day-to-day responsibility for operations, as well as the strategic and commercial development of Future's print and digital activities.
Cennamo brings more than 20 years of media and entertainment experience to the role. He migrated the print business at B2C and B2B special interest publisher Editoriale Domus into the digital space as chief digital officer.
He previously worked for German media conglomerate Bertelsmann, managing its Italian music publishing business and exporting the portfolio to international markets. He has also held management positions at the Italian state broadcaster RAI and The Walt Disney Company.
Regina Erak, the director of Future International, said: "The recruitment of Tino Cennamo is a further demonstration to the commitment by Future to deliver its international strategy.
"His calibre and expertise will be a key factor in our success in the context of a dynamic and challenging marketplace."
Future International has a portfolio of more than 80 magazines, 70 iPad editions and 50 websites. It offers licensing and content syndication services across print, web and mobile platforms.