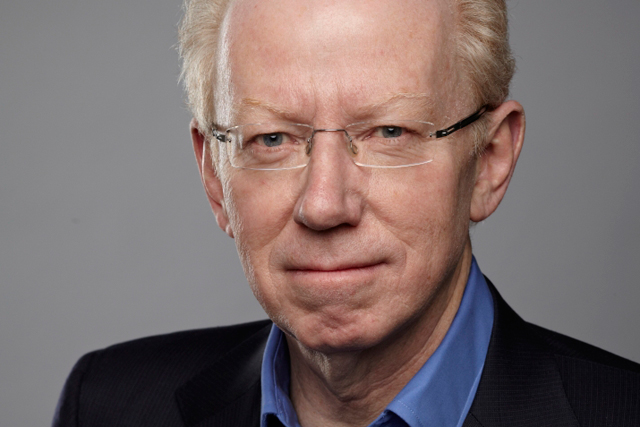 The title is "outmoded", according to Mark Wood, Future's chief executive. It will be dropped from job roles, in a move designed to reflect the responsibility of senior managers to drive all aspects of the commercial development of their brands.
Future claims it is moving its focus away from platforms and onto audiences, as it transitions towards becoming a predominantly digital business.
Wood said: "'Publisher' is an outmoded job title for what is required of our business heads now. These changes reflect our repositioning away from a platform-focused structure, to a more audience-based approach.
"Our business leaders have a far broader remit to drive audience and revenue growth across a full range of platforms and touch points – including events, video, ecommerce and mobile."
The restructure splits Future's five divisions into three overarching groups: sport, auto and music; technology, film and games, and Future Women.
Nial Ferguson, former technology group publishing director, becomes managing director of technology, film and games for the publisher, which owns T3 magazine and techradar.com.
Other job titles changed include that of Katherine Raderecht, the former group publisher for the company's women's brands including Mollie Makes and Simply Knitting, who now becomes head of lifestyle for future women.
Wood said: "Future's business model has changed at speed – and will continue to do so. We've delivered 46% growth year on year in global unique users, and digital advertising now represents more than 57% of total advertising revenue.
"Meanwhile, we are building powerful new offerings in terms of creative solutions, native content and beyond, and in turn we are building significant new partnerships with international clients like Hyundai, O2 and Dell. The new structure best places us to drive the business forward."
Future has been named Digital Publisher of the Year by both the PPA and the AOP, and was named Media Company of the Year at the recent British Media Awards.
Wood recently said he was aiming to generate 50% of Future's revenues from digital activity, without a specific timeframe.
Follow @LouiseRidley