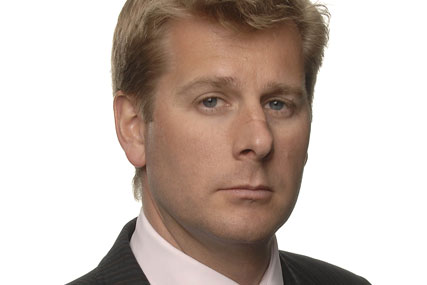 Speaking at the IEA's Future of Broadcasting event in central London, David Wheeldon, director of public affairs, BSkyB, said the pay-TV operator was "very supportive" of Digital Britain's numerous ambitions, adding the company recognises some of its progress in key areas of communications and broadcasting regulation.
However, he warned that "the power of the market has been ignored" in terms of providing next generation services or public service content. He added: "The biggest missed opportunity was to promote an alternative model to free to air TV."
Key elements of Digital Britain, led by communications minister Lord Carter, looked in large part to public sources of funding to achieve their aims. Regional news provision and universal broadband access, for example, are to be funded largely by using the portion the licence fee currently used to help the elderly and disadvantaged make the switch to digital TV by 2012.
Wheeldon noted that the report reveals "deep flaws in some assumptions". He said: "The interests of consumers and understanding their needs should have been the filter through which the whole thing took place. Digital Britain's starting point was to make a series of assumptions about what was in the public's interest. And it did so with an eye firmly to past behaviour and delivery mechanisms which it used as the basis to create a vision for the future."
Highlighting that BSkyB invests around £1.3bn in programming each year, Wheeldon said "we must challenge the idea that the only way to provide value is by free [services]," adding, "we are disappointed that the growing role of the market is largely dismissed as a funding source [in Digital Britain]."